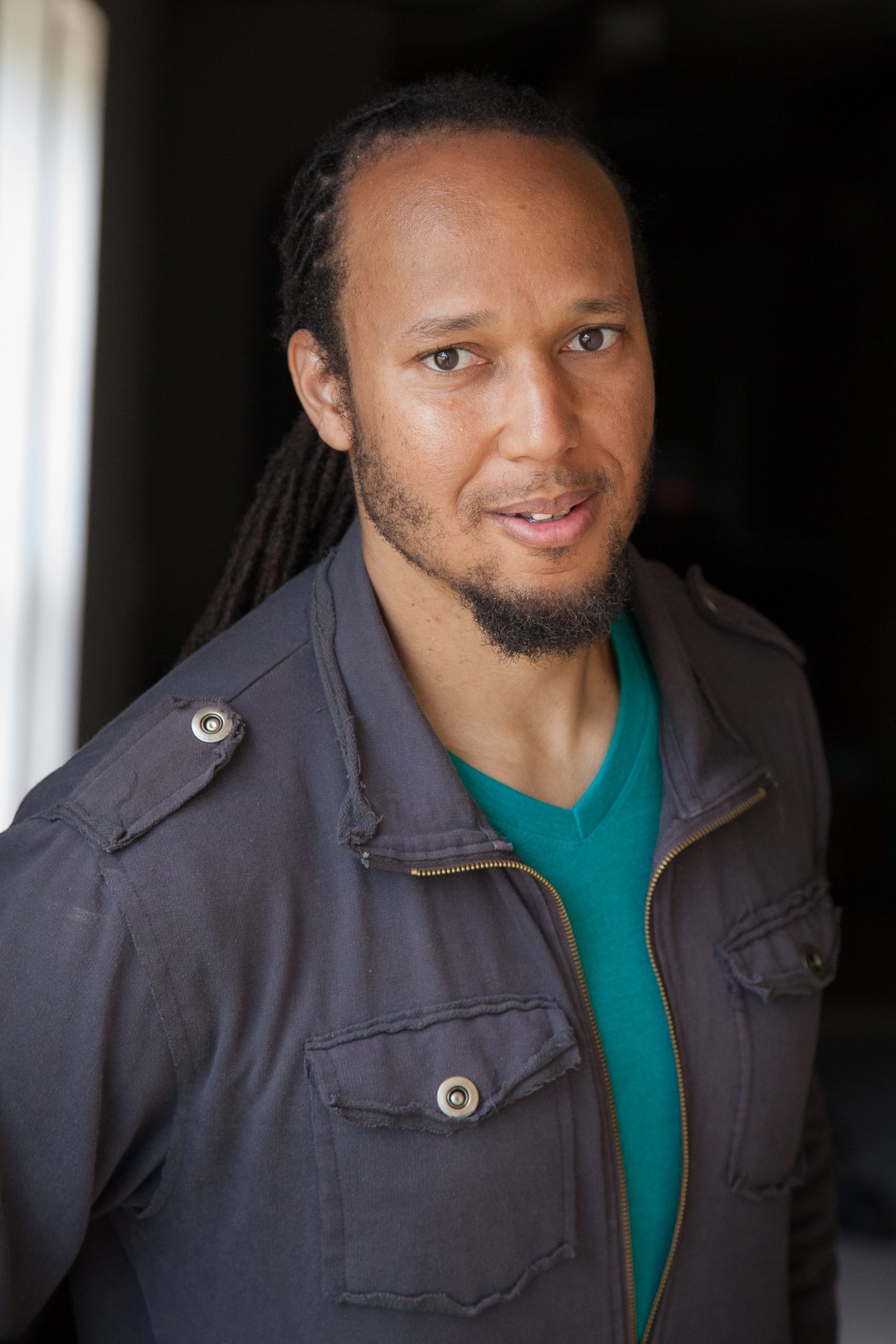 Our Team is here serve you.
My Story
Hi! I'm Chappy. As a trainer, I bring extensive experience in personal training and sports conditioning. I strive to integrate new perspectives of cutting-edge, high intensity, performance-based functional fitness training and developmental psychology infused with spiritual principles for a truly holistic, whole body, life transforming experience, maximizing efficiency and getting results. I believe that training is as much mental as it is physical. Having a Master's degree in psychology allows me to work with my clients to identify the motivational tools necessary to overcome the barriers they may experience as we work together to reach their health and fitness goals. Over the years, there have been those in my life who have helped me in my journey mentally and physically to become the person I am today. Just as I have been helped, I want to help others maximize their achievements and success in life. Let's build value in your life through accountability!
Group Classes
• Dynamic Small Group Fitness Classes.
• We offer group fitness classes that give you personal training but in a group setting.
• We adjust and adapt the preselected workout to fit your goals.
• The class schedule is on a block of time, allowing you the flexibility to drop in whenever is convenient for you rather than trying to make a specific time.
Personal Training
• Online options available, workouts can be sent to phone or laptop
• 1 on 1
• Goal setting and understanding, focused and adjusted if there is a deadline
• Nutritional Guidance
Sports Performance
The High 5 Athletic program
• Student Athletes responsibilities
• Time management skills
• Personal branding and conduct
• Financial awareness
• Develop the Leader within
• Self-exploration
• Anger Management program

Life Coaching
• Psychology and Wellness
• Let's explore how we can help you reach your goals
• What patterns are present in your life?
• What triggers are happening that you may not be aware of?
• Self-exploration
• Career and vocation exploration
• College anxiety and class selection
• Time Management
• Relationship
Nutrition
• Let's explore and create a way to eat that works towards your goals and fits into your lifestyle
• Plans based off of 2 registered dietitians, 1 who specializes in sports performance and the other for people who have dietary restrictions or busy lifestyles
Training Programs
Train with Experts